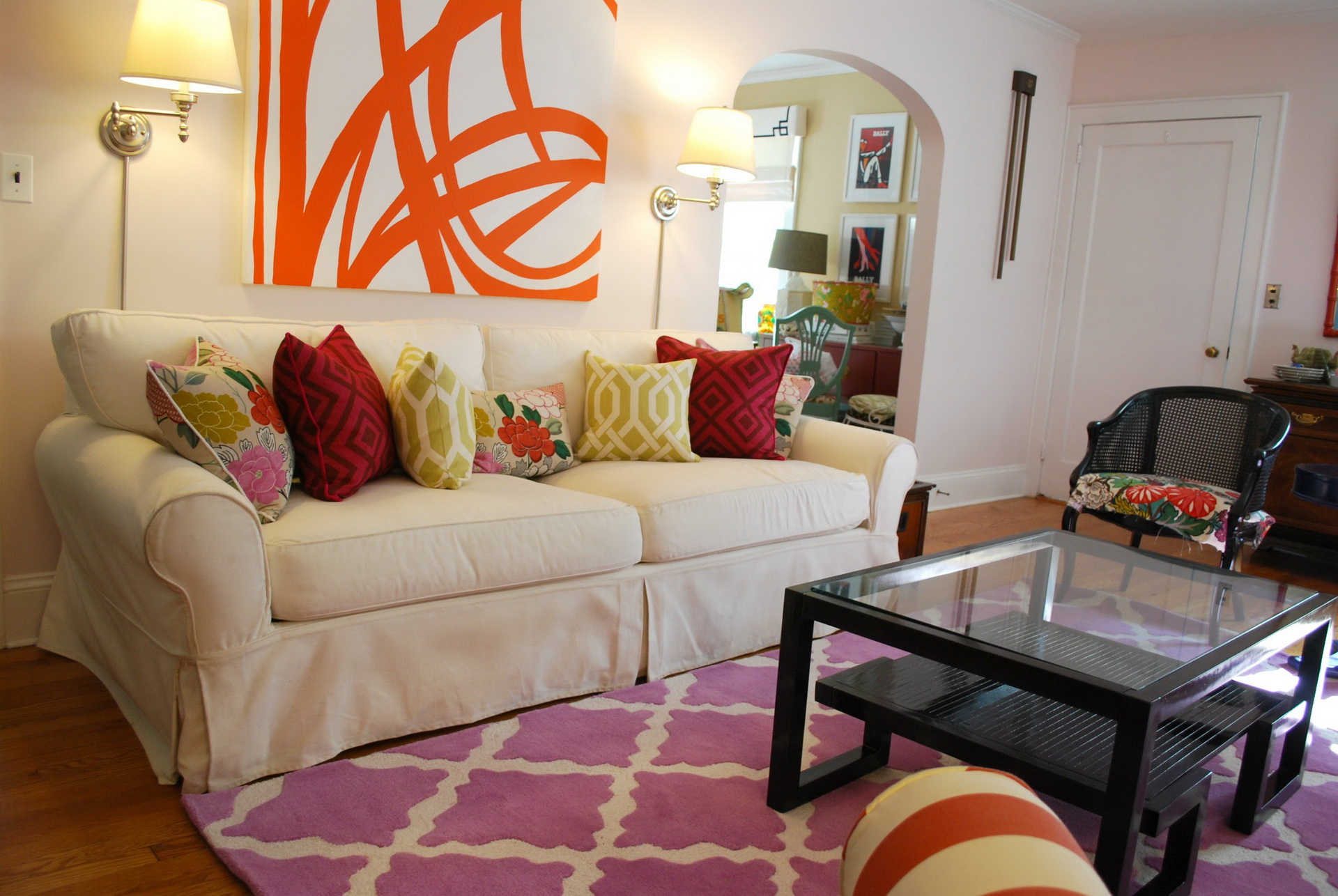 With a living room being the social heart of a home, it is important for it to have all the home comforts, reflect preferences in design and be a place where lifetime treasures are on display.
While you may already have a carpet installed, a living room rug can add more style and color to the living room interior.
What to consider
Living room rugs traditionally live on the floor, but in some cultures, they have adorned walls. This fact may have led to how rugs have become something of a feature over the years.
While it's important to be clear on the type of materials and manufacturing styles of certain rugs, it is equally vital to appreciate how the design of modern rugs and how their size can impact the look of a living room.
Living room color theme
A colorful living room rug adds a fun element and texture to the room. It can be used on top of plain carpets or hardwood flooring to create an attractive effect.
It's always advisable to opt for rugs that share a similar theme with the entire living room.