The bathroom is where you could spend most of your time before going to work and before going to bed. And it's a place that even your house guests would use.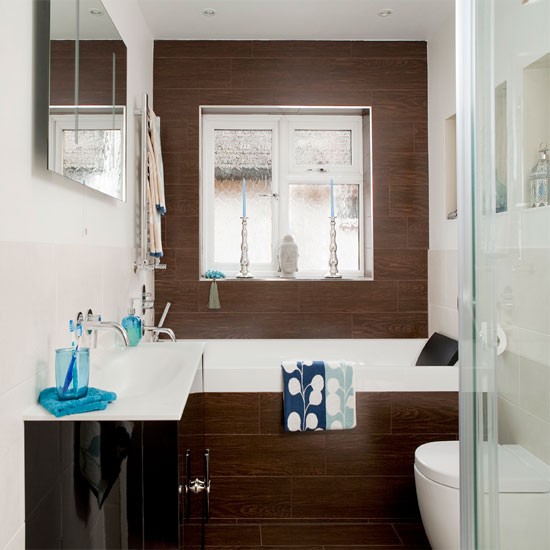 Because of this, your bathroom, however small or compact it may be, should be clean and pleasing to the eyes so not to be embarrassed by your guests. This article contains some small spa bathroom design ideas that would help you have your ideal spa bathroom you always wanted to have.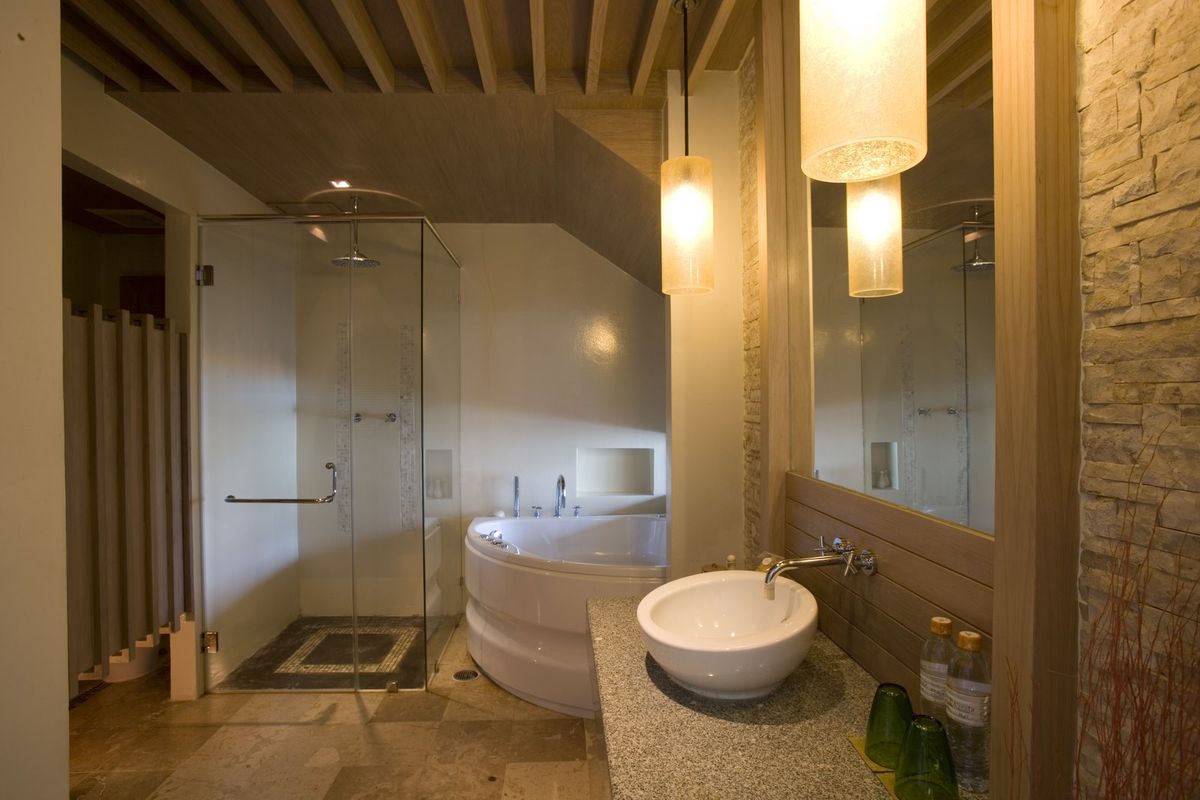 Make use of every nook and cranny of the space available.
Make sure to have good lighting inside the bathroom.
Don't purchase over-sized bathtubs that would cramp the whole bathroom.
Decorate the walls with pictures with scenes and places.
Install a divider between the toilet and the shower room.
Wooden furniture is good but be sure it's waterproof.
Have an ornate or unique washbasin.
Give your bathroom a theme and stick to it.
Install a large mirror or a medicine cabinet. All bathrooms should have one.
Install a comfortable and yet fashionable toilet. It's where you'll be sitting almost everyday.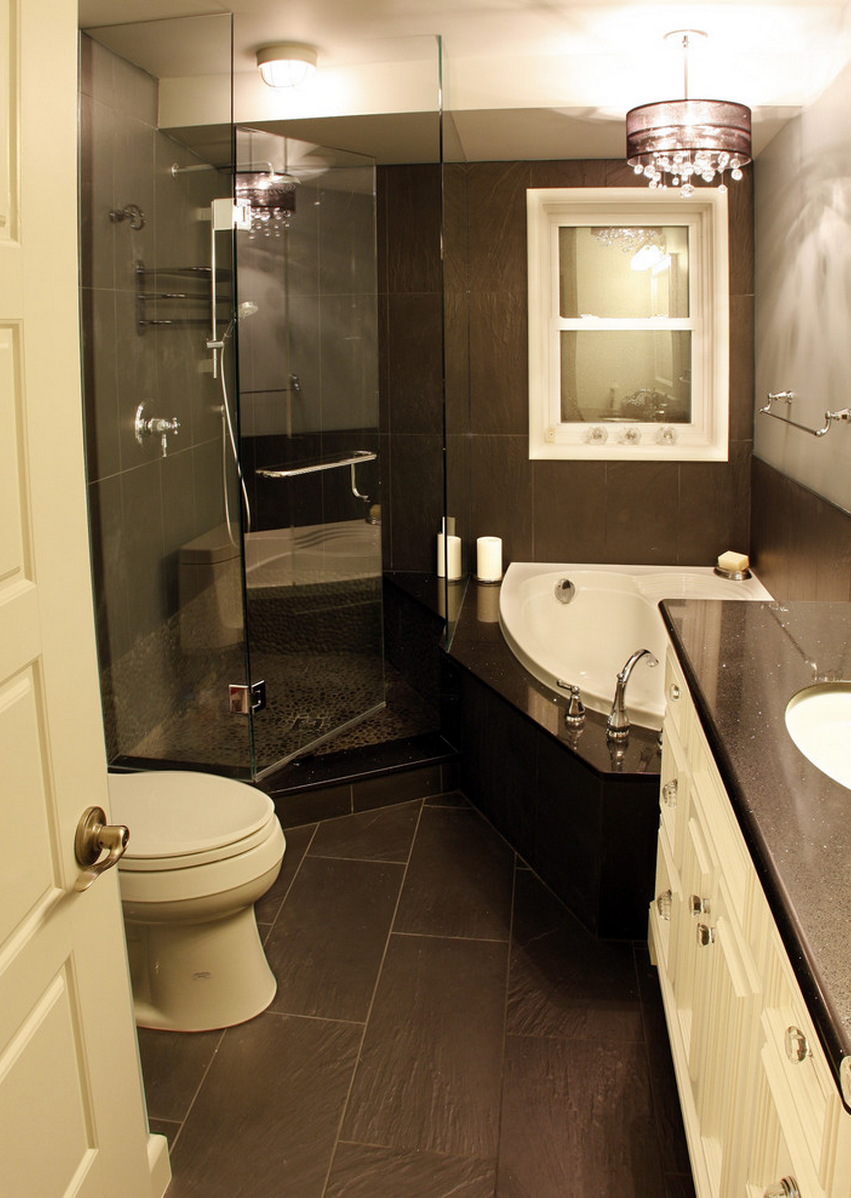 CONCLUSION
Your bathroom doesn't need to be perfect nor have an expensive toilet and washbasin. It just need to be roomy and comfortable so that even your guests could find it appealing and appreciate you for having one.