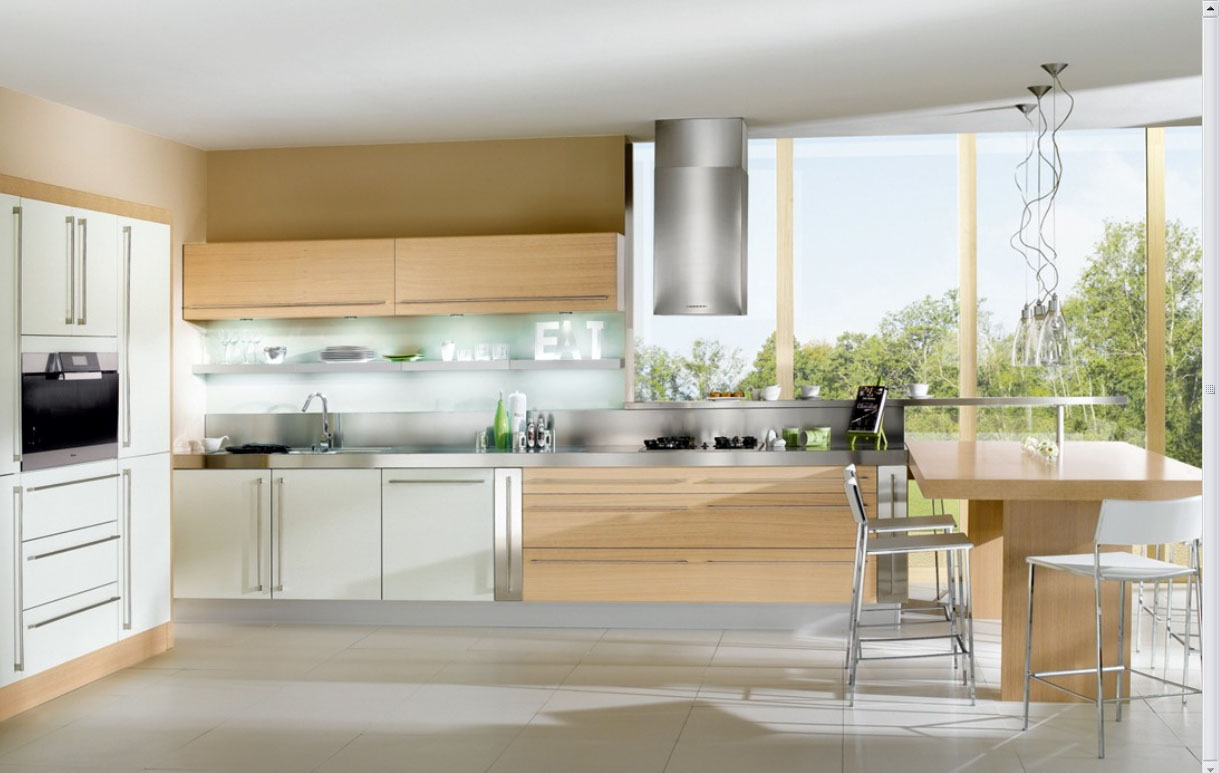 French kitchens designs are extremely prevalent. However, if you want to combine the great French aesthetic with modernity tend to go for modern French kitchen designs.
The modern French kitchen designs
These French-based kitchen design styles bring together the traditional French components like white accents and blue walls and modern elements such as stainless steel appliances.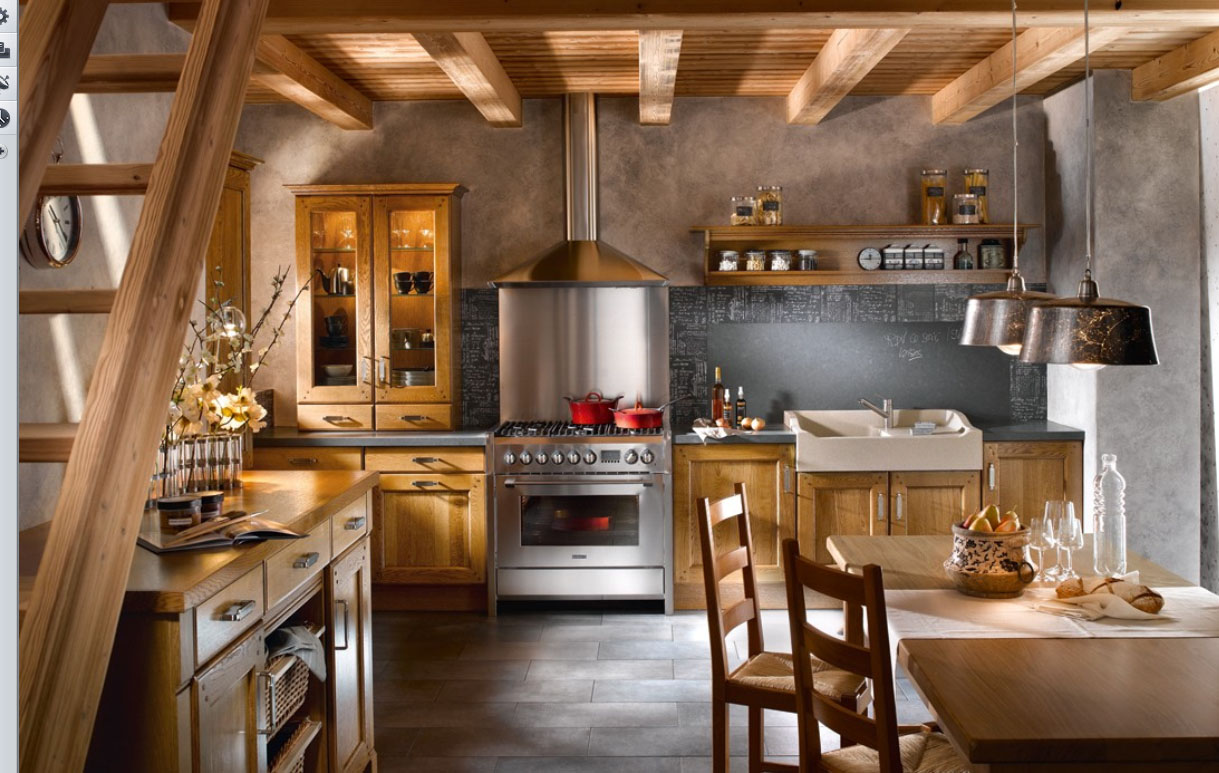 French styled kitchens ought to include extensive open surfaces, like say, a long/uninterrupted table which can be ideally used for both food preparation as well as serving. French designed kitchens also tend to have a center section which may contain a built-in sink; the idea is to provide more working space. space to work.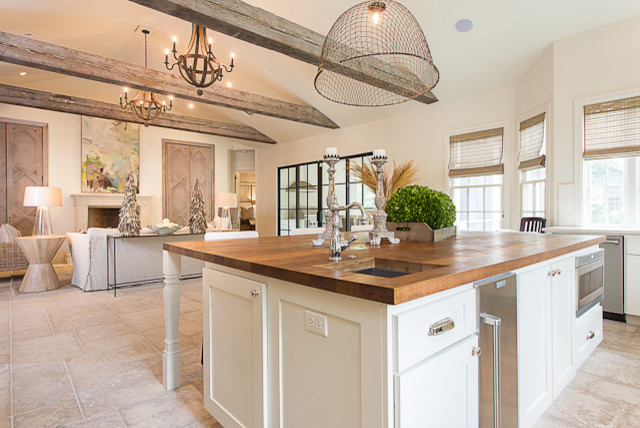 Openness and compatibility
Since the French kitchen design is all about openness and visibility, your cabinets and cupboards doors should be made of glass. Also, the cupboards and cabinets should be painted white to contrast the blue walls. Kitchen cabinet knobs and handles, as well as the kitchen hardware and cookware, also need to blend in with the design.